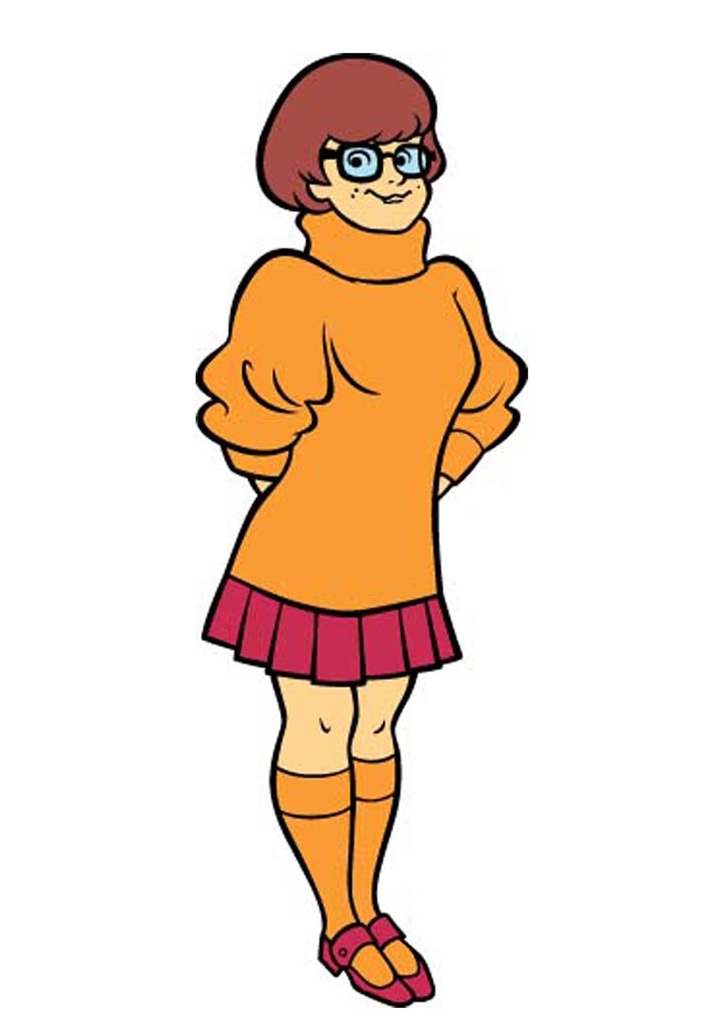 Are you ready for the Trivia Challenge?
   February 9th, 2018    
Theme  -  Cartoons
Held each February the Team Trivia Challenge is very popular. All monies raised from this event goes directly to Billerica students.
---
Are you ready to challenge last year's winners in Trivia and for the Spirit Award?
2017 1st Place Winners - Circle Gets the Square                                             
   2017 Spirit Award Winners - Parker Press You Luck Team
---
  How the TRIVIA CHALLENGE works:
 A team of four players - can be sponsored by a business, community organization, family or an individual. Entries limited to the first 60+ teams to submit a completed registration form.
The entry fee is $140 per team.  All proceeds go to the general scholarship fund of the Billerica Scholarship Foundation.
Check in is at 6:45 PM.  Opening Remarks will begin at 7:15 PM. The first question will be asked at 7:30 PM.
The assembled teams will be quizzed, all at once, on a variety of topics ranging from history (including Billerica history) general knowledge, sports, music, science, and entertainment. 
Each team is guaranteed at least three rounds of 20 questions each.  The top teams will advance to a Play-off Round and compete to be the Trivia Champions.
The Annual Spirit Award will go to the team judged to best represent the theme (includes costume, tablescape, and other props that you bring).  Have fun with it!
Remind your friends to come and support you!  Spectator score sheets are available so they can play along.  The spectator fee is $5 (all proceeds go to the general scholarship fund). Special seating is available for spectators.
During the event, there will be other opportunities to support the BSF including a raffle table (with a raffle for Auto-Advance to Bonus Round), 50/50 raffle, Buy an Answer, and This or That.
Electronic devices (including cell phones) are not permitted during play-time. 
Only 4 people per team may be permitted at team tables during play-time. 
Program Ad Book:  We hope to raise additional money to reach our goal by selling ad space in our program.  
Highlight yourself or business as a BSF supporter
Send well wishes or issue a challenge to a participating team and/or individual
Space starts at $30 for a quarter page ad
To submit an Ad, complete the Ad Book Order page on the registration form or on the Advertiser-Raffle form
---
Reminder: The Billerica Elks offers a cash bar.  Beverages of any kind are not permitted unless purchased from the Elks.
Questions?  For Registration questions, contact Sharon Ferris, by phone at 978-375-0842. 
For Raffle or Program Ad questions, contact Katie Shubin.