WELCOME
The Billerica Scholarship Foundation, was established in 1988.  It is a locally operated and supported, nonprofit tax-exempt scholarship foundation.  
The purpose of the Billerica Scholarship Foundation is to provide scholarships for students who reside within the Billerica Town limits regardless of which schools they attended. 
ALL DONATIONS TO THE BILLERICA SCHOLARSHIP FOUNDATION DOLLARS FOR SCHOLARS ARE TAX DEDUCTABLE.  Students receiving foundation awards are eligible for a program offering matching grants at hundreds of colleges and universities.
Upcoming Events       
We are now accepting applications for Billerica Scholarship Foundation Members and Associate Members.  Contact any member for more information. 
Not certain?  Join our regularly scheduled meetings, held on the 1st Wed of each month at 7PM at the Billerica Town Hall!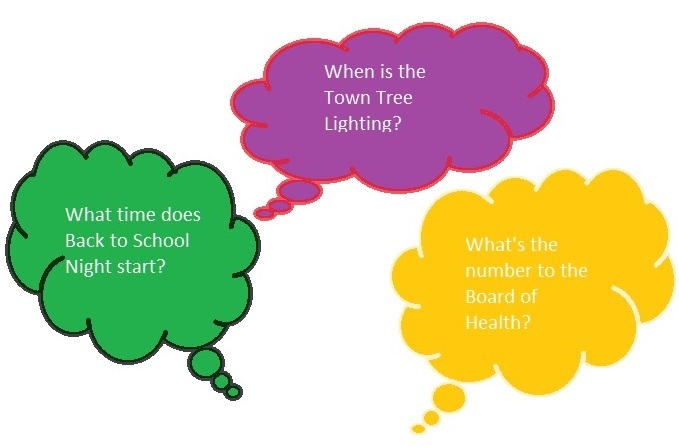 NOW AVAILABLE… The Billerica Scholarship Foundation -  School and Town Calendars are here! 
The 2016 - 2017 Calendars are available in the Town Clerk's Office for $7 each.
In Addition, the Annual School and Town Calendars will be available at Back to School Night!